Back Story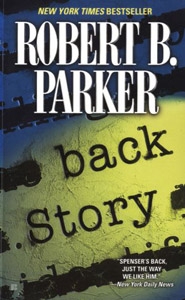 By Robert B. Parker
Published by Putnam
In 1974, a revolutionary group calling itself The Dread Scott Brigade held up the Old Shawmut Bank in Boston's Audubon Circle. Money was stolen. And a woman named Emily Gordon, a visitor in town cashing traveler's checks, was shot and killed. No one saw who shot her. Despite security-camera photos and a letter from the group claiming responsibility, the perpetrators have remained at large for nearly three decades.
Enter Paul Giacomin, the closest thing to a son Spenser has. Twice before, Spenser's come to the young man's assistance; and now Paul is thirty-seven, his troubled past behind him. When Paul's friend Daryl Gordon—daughter of the long-gone Emily—decides she needs closure regarding her mother's death, it's Spenser she turns to. The lack of clues and a missing FBI intelligence report force Spenser to reach out in every direction-to Daryl's estranged, hippie father, to Vinnie Morris and the mob, to the mysterious Ives-testing his resourcefulness and his courage.
Taut, tense, and expertly crafted, this is Robert B. Parker at his storytelling best.
paperback | 9780399149771 | May 10, 2003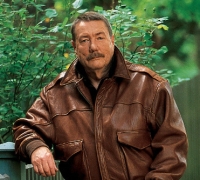 Now Available!
A Spenser Novel