Looking for Rachel Wallace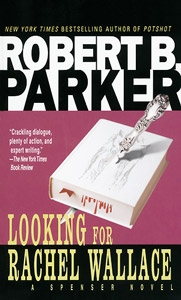 By Robert B. Parker
Published by Delacorte
Rachel Wallace is a woman who writes and speaks her mind. She has made a lot of enemies—enemies who threaten her life.
Spenser is the tough guy with a macho code of honor, hired to protect a woman who thinks that code is obsolete.
Privately, they will never see eye to eye. That's why she fires him. But when Rachel vanishes, Spenser rattles skeletons in blue-blooded family closets, tangles with the Klan and fights for her right to be exactly what she is. He is ready to lay his life on the line to find Rachel Wallace.
paperback | 9780385285582 | September 22, 2010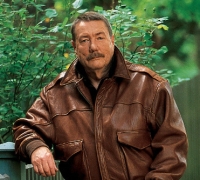 Now Available!
A Spenser Novel