Robert B. Parker's Lullaby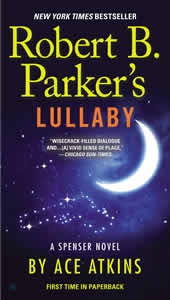 By Ace Atkins
Published by Berkley
Boston P.I. Spenser lives on—in the stunning new entry in the New York Times-bestselling series from critically acclaimed, award-winning novelist Ace Atkins.
When 16-year-old Mattie Sullivan asks Spenser to look into her mother's death from four years earlier he has doubts about her claim the investigation was botched. Mattie is gruff, street smart and old beyond her years, left to care for her younger siblings and an alcoholic grandmother in a dilapidated apartment in Southie. But her need for closure and her determination to make things right hit Spenser where he lives—they're the very characteristics he lives by.
Convinced the man convicted of the crime is innocent, Mattie points Spenser to two violent suspects who were overlooked in the original investigation. Neither the Boston PD nor the men he is investigating are keen on him dredging up the past, but as Spenser gets more involved in the case, he starts to realize the Mattie may be onto something—something that will get a whole lot more dangerous if he is able to see it through to the end.
paperback | 9780399158032 | May 2, 2012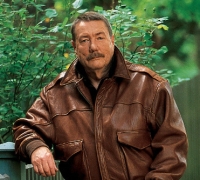 Now Available!
A Spenser Novel