Stone Cold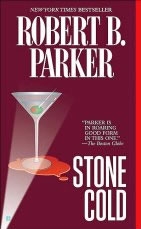 By Robert B. Parker
Published by Putnam
Paradise, Massachusetts, police chief Jesse Stone returns, tracking the path of a pair of thrill killers.
Investigating a serial killer in an affluent suburban town is difficult, and dangerous, and with the added pressures from the town selectmen and the media, the heat is turned up on Jesse. He's spending too much time with the bottle-and with his ex-wife—neither of which helps him, or the case. And the harder these outside forces push against him, the more Jesse retreats into himself, convinced-despite all the odds—that it's up to him alone to stop the killing.
As tough, clear-eyed, and sardonic as Jesse Stone himself, this is the Grand Master working at the peak of his powers.
paperback | 9780399150876 | September 25, 2009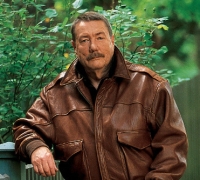 Now Available!
A Spenser Novel